State of the Art Equipment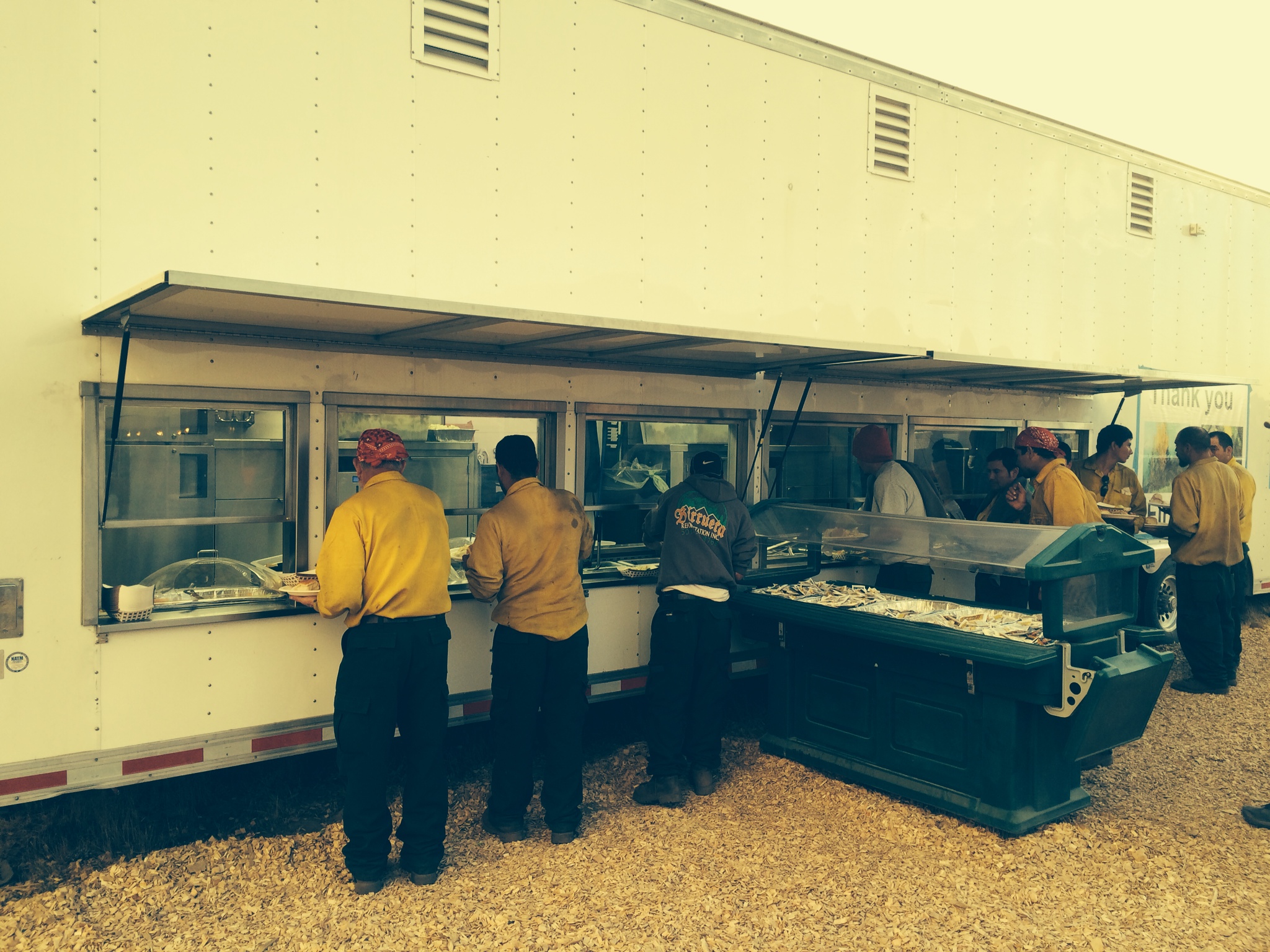 FoodCorp Mobile Food Service
Can

prepare up to 6,000 bagged lunches a day!

Our

Mobile Kitchen units have serviced

Federal Government,

National Forest Service and State work crews

from 250 to 2000 strong, with t

hree full meals a day

.

In

addition to having

a state of the art 53 foot stainless steel full kitchen,

We have 4 full smoker units which can handle any size incident! That makes us unique in the market segment.